← Back to Product Listing
Anniversary/I Love You/Valentine's Day Greeting Card - Handmade and printed from original ink and gouache illustration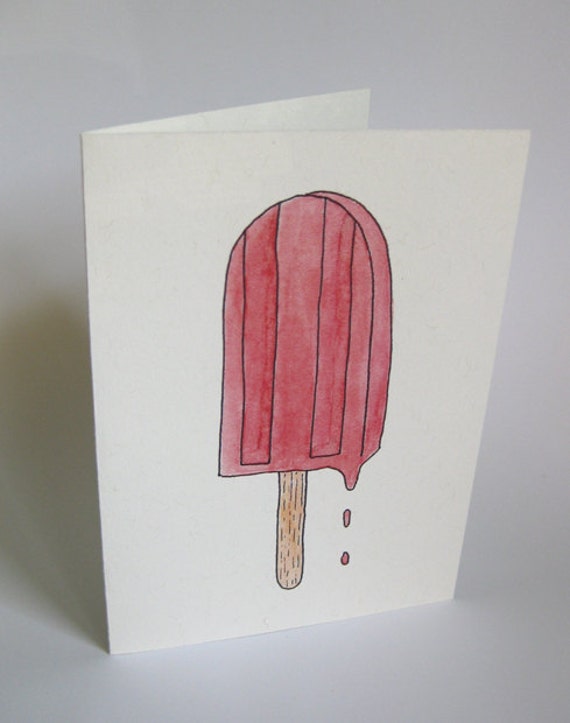 This charming I love you card is perfect for an anniversary or just to simply tell someone you love them. It is simple, cute, and quirky with a subtle play on words. Each card is handmade by me in my home studio. I use ink and gouache to create the original drawings and text and then scan and inkjet print the final pieces.
Cards are printed on paper from French Paper Company out of Niles, Michigan. Each card comes with a 100% recycled brown bag envelope and is packaged in a clear protective sleeve. Cards are shipped in a rigid mailer.
Card size when folded: approximately 4 3/4" x 3 1/2"
Envelope size: 5 1/8" x 3 5/8" (A1 or 4-bar)

All sales are final. No returns or exchanges.
Shipping cost includes shipping materials.
Please email me for international shipping costs.
Please visit my other Etsy shop of vintage wares at http://www.etsy.com/shop/istrawberryheartyou